DaniLeigh arrested and charged with DUI after alleged hit and run
31 May 2023, 10:29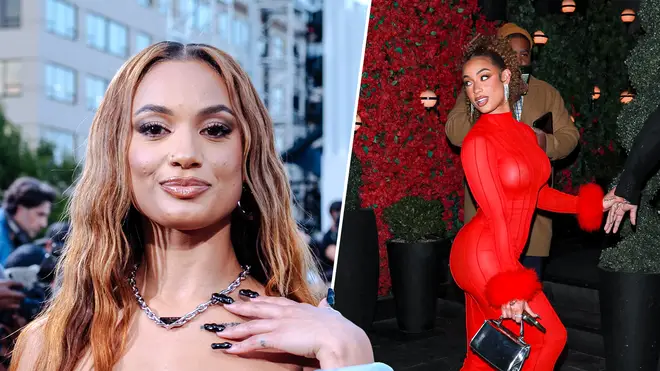 The singer, who shares a child with DaBaby, has since been released on $9,500 bond, reports claim.
DaniLeigh was reportedly arrested and charged with DUI in Miami Beach following an alleged hit-and-run incident in the early hours of Tuesday morning.
The 28-year-old singer was taken into custody at Turner Guilford Knight Correctional Center after trying to flee the scene of the crash, reports claim.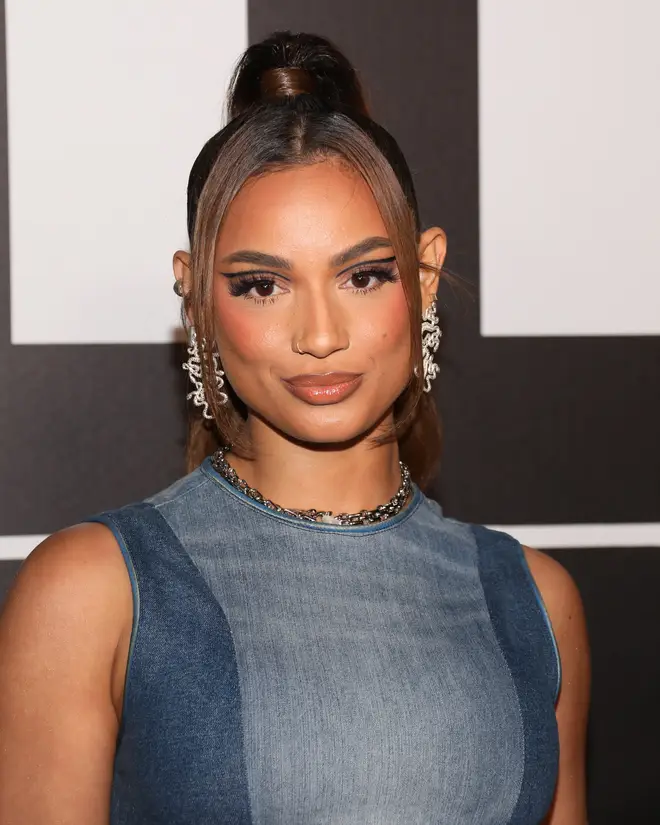 According to a police report obtained by PEOPLE, DaniLeigh - whose real name is Danielle Curiel - allegedly hit a man on a moped while driving a car under the influence of alcohol.
Witnesses said she was driving fast and 'dragged the vehicle for about a block' while people were trying to get her attention, but she kept going, the report states.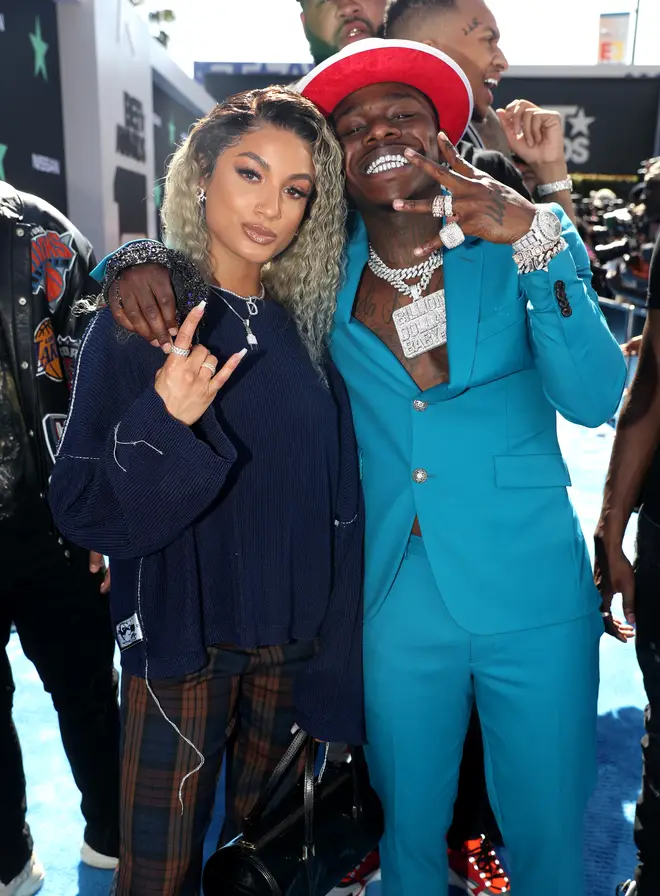 After being pulled over and failing several sobriety tests, she was arrested and booked on three felony charges including leaving the scene of a crash involving serious bodily injury, driving while under the influence of alcohol or drugs, and injuring a person while driving under the influence.
Curiel was held in jail from 8:16 a.m until 11:45 a.m., when she was released on a $9,500 bond.
The unnamed victim reportedly sustained two non-life-threatening injuries: a kidney laceration and a spinal fracture.
DaniLeigh is yet to publicly address the incident.