Kourtney Kardashian reveals she is 'officially done' with IVF
26 May 2023, 15:38
Kourtney Kardashian enjoys special gift
Kourtney Kardashian and Travis Barker have opened up about their journey to parenthood.
Kourtney Kardashian has candidly revealed that she is done with IVF in the season three premiere of Disney+'s The Kardashians.
The 44-year-old has documented her fertility journey with husband Travis Barker on the show, and has opened up about its process.
She has now revealed she is "officially done with IVF", and also revealed the status of her eggs which she froze before her relationship with Travis even began.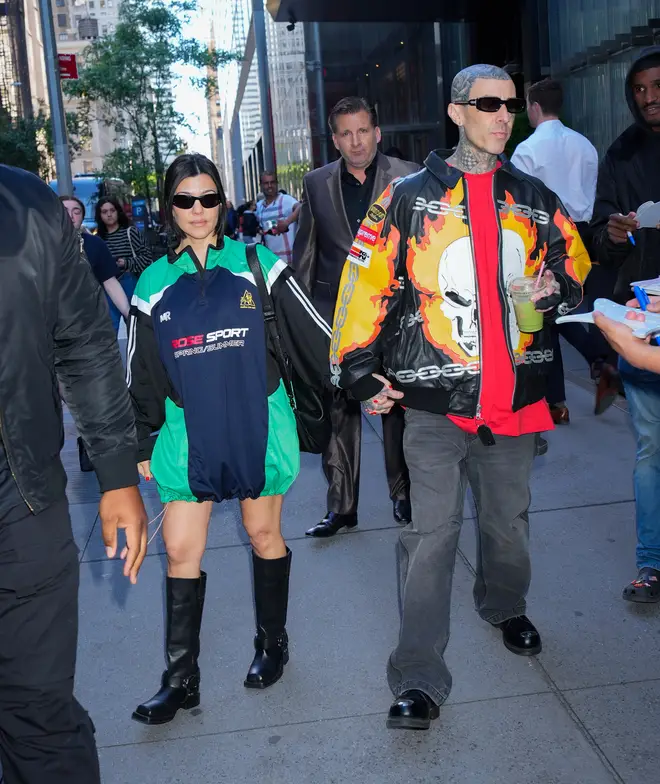 In a confessional, Kourtney revealed all about her journey: "We would love a baby more than anything, but I just really believe in what God has in store for us. If that's a baby, then I believe that it will happen."
The reality star then went on to share that she had seven frozen eggs before her relationship with Barker, but most of them "didn't survive the thaw" and "none of them made it to embryo."
"The freezing of the eggs isn't guaranteed," she explained. "I think that that's a misunderstanding. People do it thinking that it's like a safety net and it's not."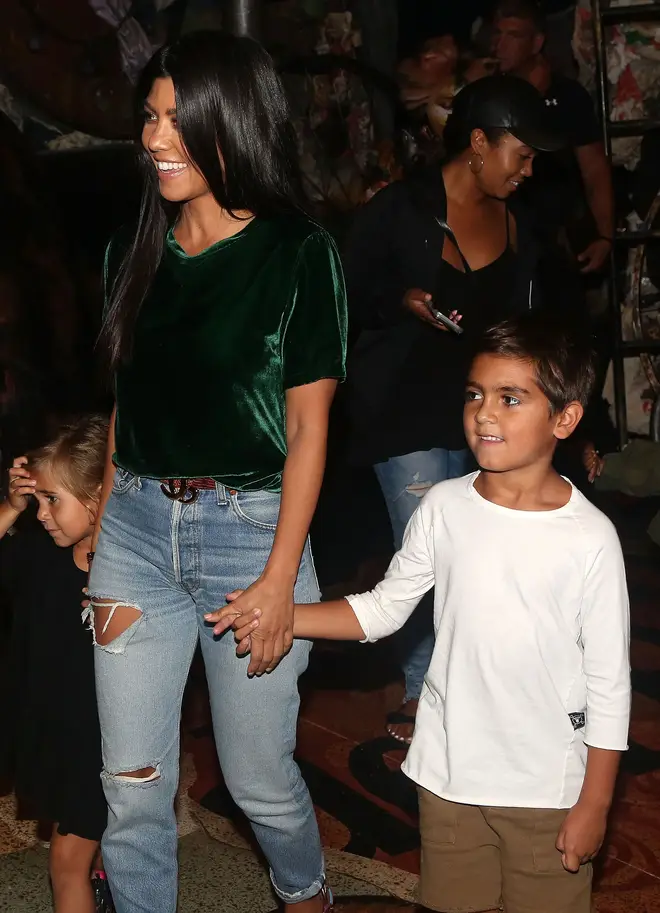 After stating that the IVF process has taken a toll on her physical and mental health, Kourtney has said she is taking a more natural approach to conceiving.
"Whatever's meant to be," noted Kourtney, who shares three kids with ex Scott Disick - Mason, Penelope and Reign.
Her blended family with husband Travis Barker includes his daughter Alabama, son Landon and stepdaughter Atiana.