Fetty Wap sentenced to six years in prison for drug offences
26 May 2023, 11:58
The 'Trap Queen' rapper has now been sentenced following his guilty plea last year.
'Trap Queen' rapper Fetty Wap has now been sentenced to six years in federal prison for conspiracy to possess and distribute 500 grams or more of cocaine.
The rapper was arrested in October 2021, and was charged this week for operating a cross-country drug trafficking operation.
Fetty Wap, whose real name is Willie Junior Maxwell II, has been in custody since August 2022 and will now stay there for a further six years from his sentence.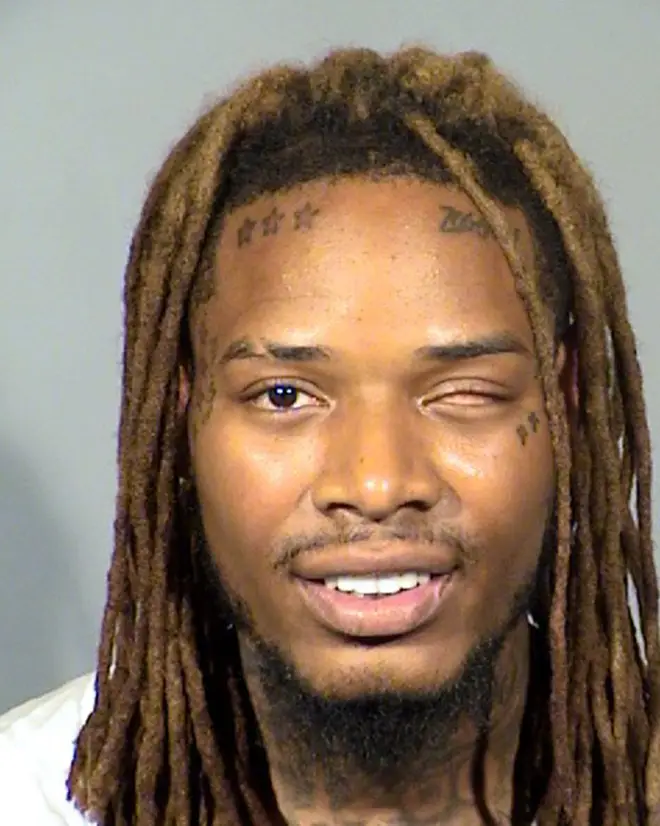 The rapper was originally arrested alongside five co-defendants, with conspiring to smuggle more than 100kg of heroin, fentanyl and crack cocaine across the USA from June 2019 to June 2020.
The scheme reportedly involved using the US Post Service and hidden components in cars to traffic the substances.
Two of the rappers co-defendants have also plead guilty and await their sentencing.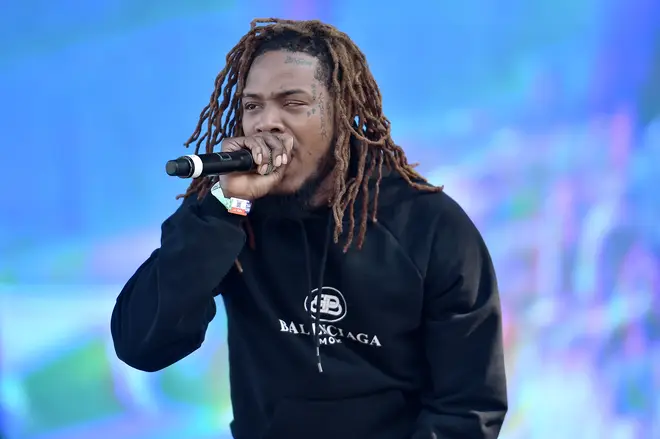 Fetty Wap went back to prison after a judge revoked his $500,000 bail due to the rapper threatening to kill a man in a 2021 FaceTime call, which violated the terms of his pre-trial release.
The 31-year-old pleaded guilty to the top charge against him, conspiracy to distribute controlled substances. The plea deal protected him from a potential life sentence if convicted on all the charges he faced.
During his sentencing this week, the rapper expressed remorse for his actions: "I hurt my community, people who look up to me," he said. "My family and myself. I am truly sorry for any pain I caused."
Halle Bailey & Jonah Hauer-King Reveal Their Best Memories From Filming 🧜‍♀️ | Capital XTRA