Diddy's son Justin Combs, 29, arrested for DUI
5 June 2023, 15:14
Diddy clears up name confusion
The rapper's eldest son Justin was arrested over the weekend for driving under the influence.
Diddy's oldest child, 29-year-old Justin, was arrested under suspicion of driving under the influence this weekend.
The arrest happened in Beverly Hills, California after a police car stopped Combs after a car ran through a red light.
Justin was then subsequently arrested for being under the influence after a police investigation.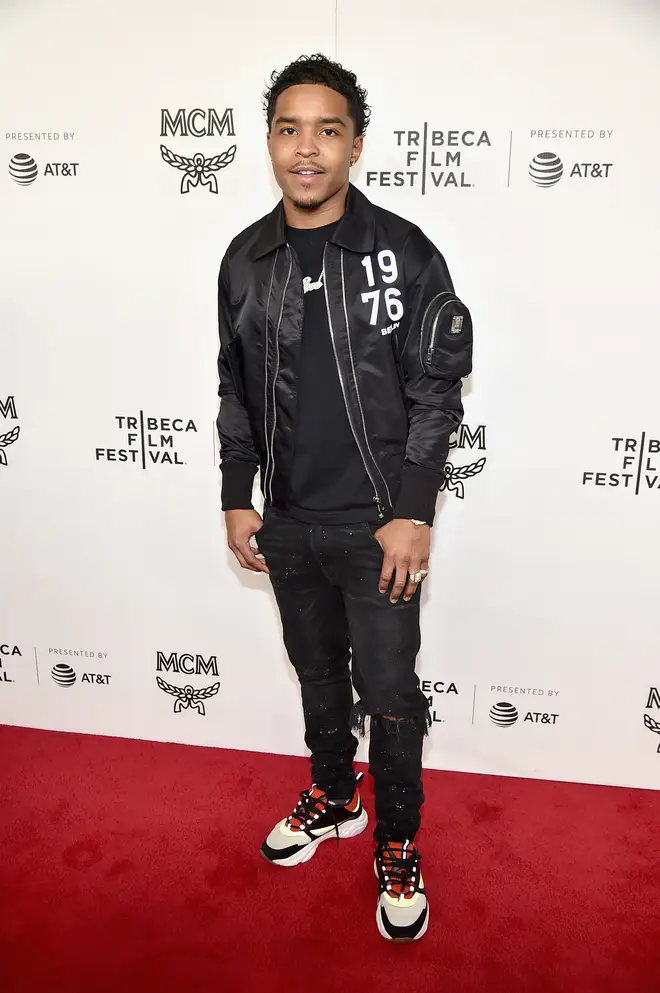 The police officer searched his car and ruled that there was enough probable cause to arrest Justin under the presumption that he was under the influence.
He was given a misdemeanour DUI charge with bail set at $5000. According to the US Sun, Justin was released on his own recognisance.
Justin is Diddy's first born child, and manages several businesses as well as being an occasional actor.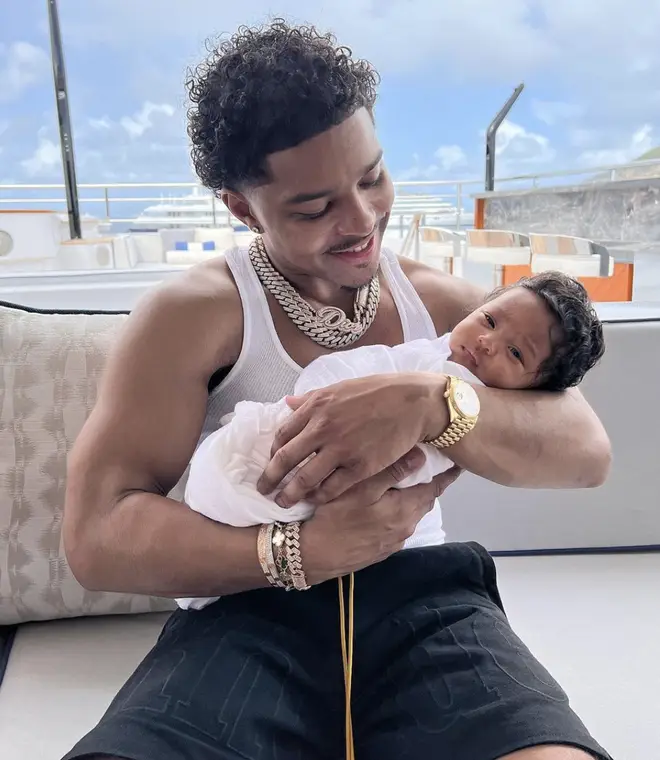 The LAPD told Fox News that: "Officers conducted a traffic stop, and they observed the driver possibly under the influence of unknown alcohol or drugs," later stating that "he was under the influence."
It is unclear what substances Justin might have taken before getting in front of the wheel.
Diddy has five other children, including Christian, 25, Chance, 17, twins Jessie and D'Lila, 16, and his six-month-old daughter Love. He also adopted Quincy, 32, the son of his late ex Kim Porter