When is Rihanna's due date?
12 July 2023, 15:38
Rihanna shares sweet footage of her son
Her second arrival is coming sooner than you'd expect!
After Rihanna announced her second pregnancy back in February 2023 during her Super Bowl performance, fans have been speculating when the 'Work' singer will give birth to her child.
Rihanna and boyfriend ASAP Rocky already share son RZA, 1, together, and will soon be parents to two children.
So, when is Rihanna due with her second child? Here's all we know.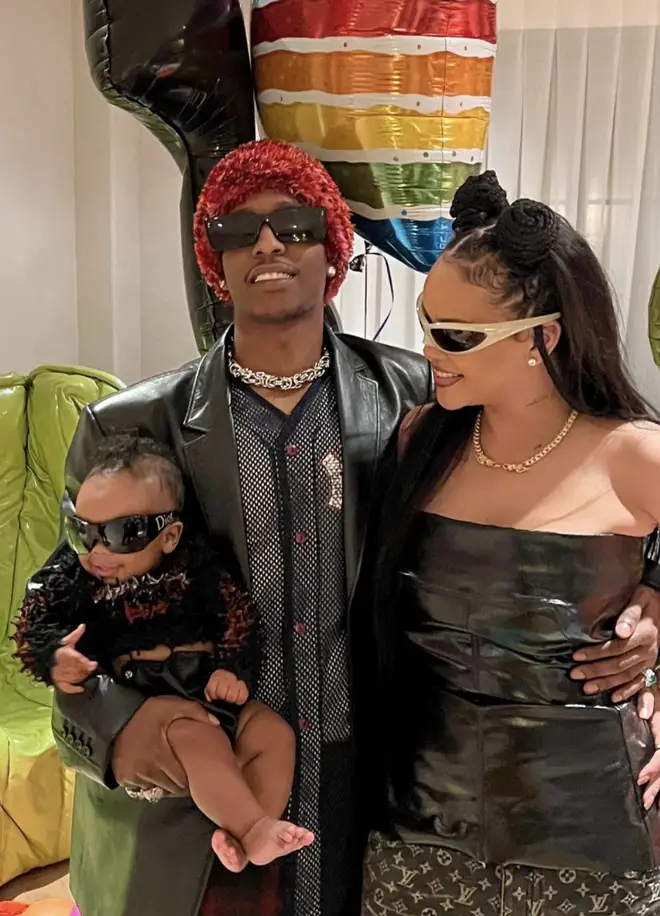 When is Rihanna's due date?
So far, RiRi's due date is under wraps, but is reportedly in the summer of 2023. Considering she announced her pregnancy in February, her second arrival is likely to come in the months of July or August.
A source told In Touch that Rihanna "kept the baby news under wraps and only told family members, her stylist and a couple of close friends until she couldn't keep quiet about it any longer."
Rihanna has been rocking pregnancy look after look, including her 2023 Met Gala dress, which exposed her bump.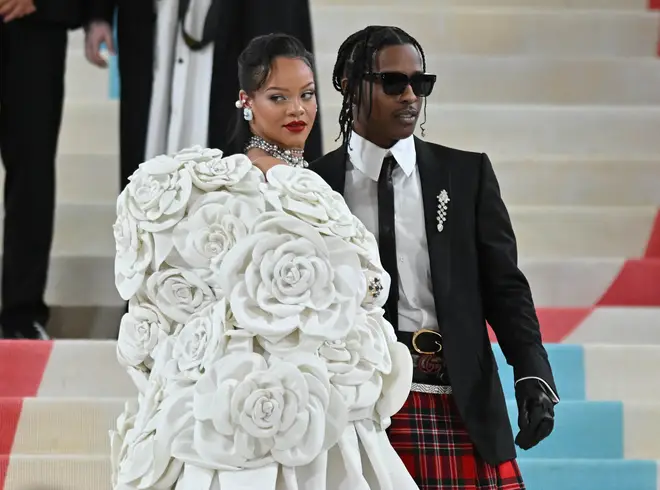 Is Rihanna pregnant with a boy or girl?
Riri hasn't spoken about whether she is expecting a baby boy or baby girl.
She also didn't reveal her baby's gender the first time, so it's unlikely the singer will share it publicly this time around.
Rihanna and Rocky became proud parents a year ago to their gorgeous son RZA, who was debuted by Rih on TikTok at the end of 2022.