Tupac's sister pens emotional tribute as he receives posthumous Hollywood Walk Of Fame star
8 June 2023, 16:43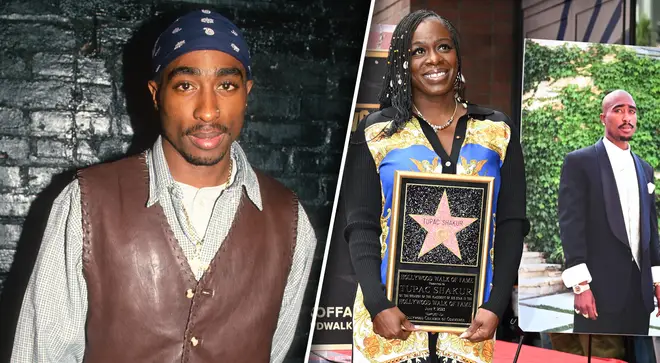 Tupac's sister has written a touching tribute after he was given a posthumous star on the walk of fame.
The younger sister of the late rapper Tupac Shakur has written a heart-warming tribute to the late rapper as he recently received a spot of the Hollywood Walk of Fame.
On Wednesday (7 June), the late rap legend was honoured with a star on the infamous Hollywood boulevard.
His sister, Sekyiwa Shakur, presented a speech on behalf of his family, where she paid tribute to her big brother.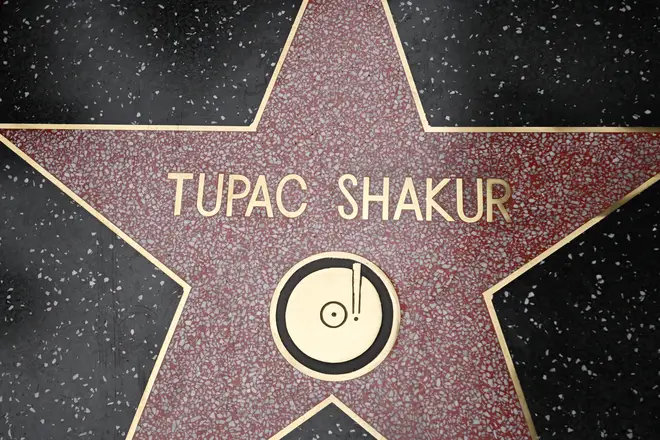 Holding back her tears at the ceremony, Sekyiwa said: "It fills my heart with honour to stand here today representing the Shakur family."
She continued: "Tupac knew deep down that he was always meant for something great."
"And as his little sister, I had the privilege to watch that greatness unfold. From the first time he stepped foot on the stage of the Apollo Theater at 13 years old, before anyone recognised his name, he knew he had the dream to have a star here on the Walk of Fame."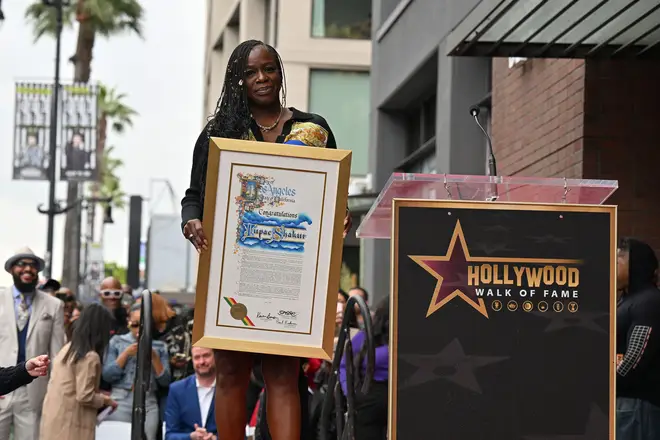 His 47-year-old sister added: "And now we gather here today to unveil Tupac's star - not only a tribute to his contribution in the music industry but also it speaks volumes to the lasting impact he's had on this world."
"Today we're not just honoring a star on the ground, but we're honoring the work and the passion that he's put into making his dreams come true. His heavenly star will shine a little brighter today. Once again, he has made us all extremely proud."
She concluded with the heartfelt statement: "We love you Tupac."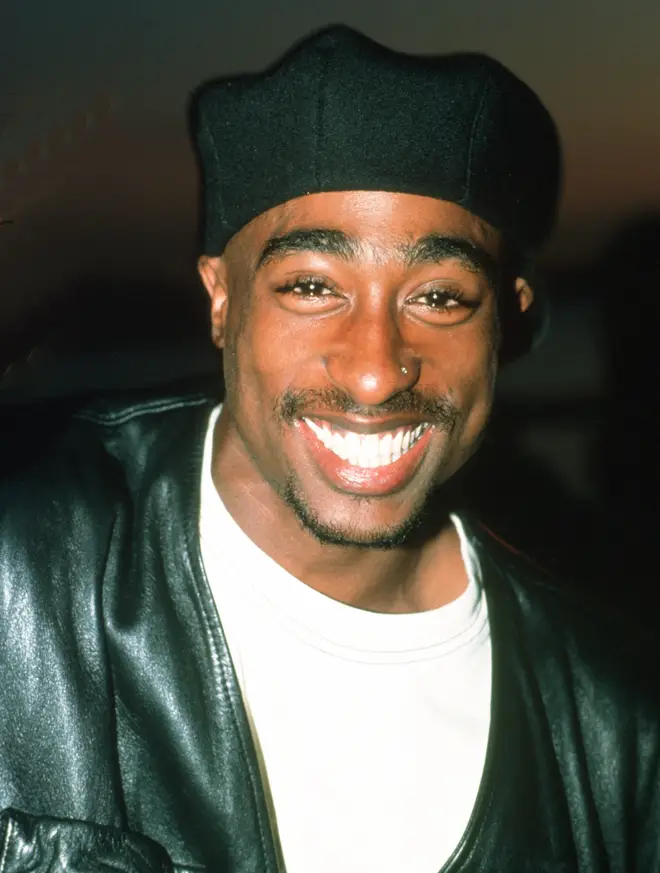 Tupac was given the star nearly 27 years after he was tragically shot and killed from a drive-by shooting when he was just 25-years-old.
The rapper's ceremony was attended by many of his pals and notable people including YG, Mike Epps and Treach.
His star was the 2758th handed out by the Hollywood Chamber of Commerce.
Daniel Kaluuya On Playing Spider-Punk In Spider-Man: Across the Spider-Verse | Capital XTRA