Why did Lil Tjay get arrested?
7 June 2023, 12:39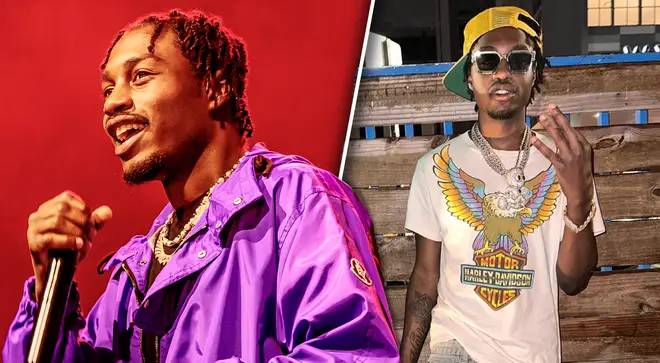 Lil Tjay was arrested whilst on an Instagram livestream in New York.
Rapper Lil Tjay was reportedly arrested yesterday (June 6) in New York whilst filming an Instagram livestream.
The 22-year-old is known for his hits including 'Calling My Phone' and 'Pop Out', when he was filming a music video in the city before police arrested him.
So, why was Lil Tjay arrested and what happened? Here's all we know.
According to TMZ, the rapper was in New York filming a music video when police arrested him for reckless endangerment.
Lil Tjay's lawyer Dawn Florio told the outlet that the arrest was not related to gun possession, but it's still unclear what exactly happened during the incident.
He captured his arrest on an Instagram livestream as he happened to be streaming at the time of the incident.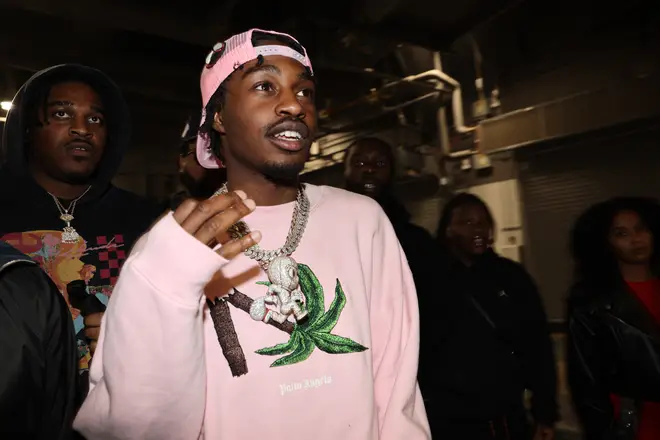 His phone and the livestream ended up being passed to a crowd member as he was being arrested.
Lil Tjay was shot seven times last year and underwent extensive surgery but has now made a full recovery.
This January, the rapper was also arrested for gun possession on the way to shoot a music video with fellow rapper Ice Spice.
Daniel Kaluuya On Playing Spider-Punk In Spider-Man: Across the Spider-Verse | Capital XTRA