When is Tory Lanez' sentencing date?
7 August 2023, 16:37
Megan Thee Stallion accuses Canadian rapper Tory Lanez of shooting her in the foot
The rapper faces over 20 years in jail for shooting Megan Thee Stallion, but when will he be sentenced?
Tory Lanez was convicted of three felony accounts of assault with a semi-automatic firearm, possession of a concealed, unregistered firearm, negligent discharge of a firearm amid his 2020 shooting case of Megan Thee Stallion.
The rapper faces over 20 years in prison as a result of the case, and is currently being held in a Los Angeles prison ahead of his sentencing date.
He was due to be sentenced in late January 2023, but the sentencing has now been delayed. So, when is Tory Lanez being sentenced? Here's what we know.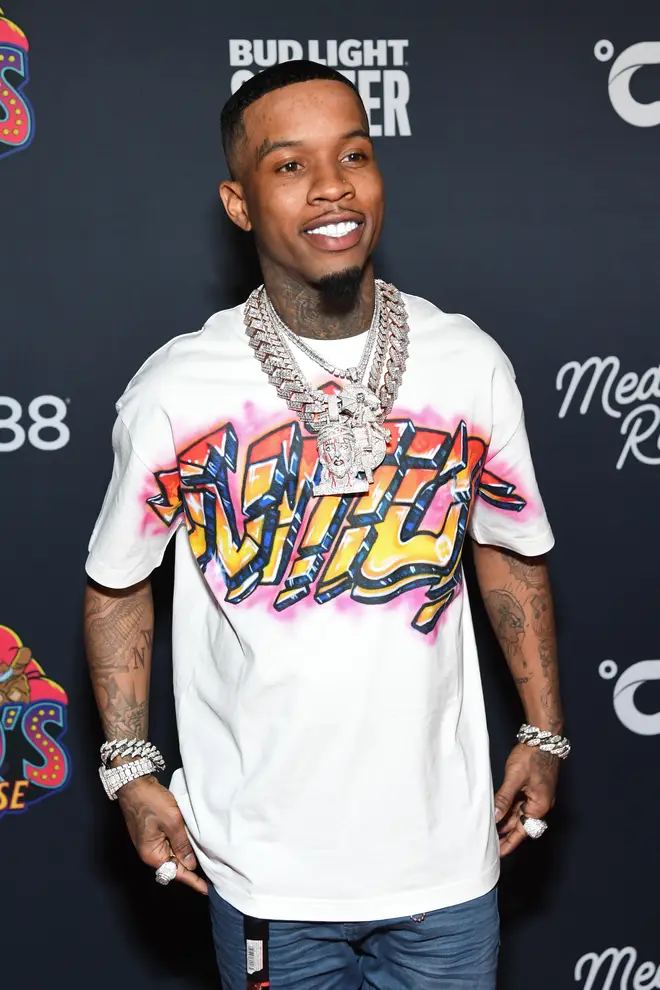 Tory Lanez will now be sentenced on Monday 7 August at 10:30 PST.
The rapper has remained jailed without bail since the verdict on December 23 2022, after being found guilty in connection with the shooting on July 12 2020.
He was originally meant to be sentenced in January and February 2023, but these were delayed until "early March to mid April" according to a journalist from LA Magazine.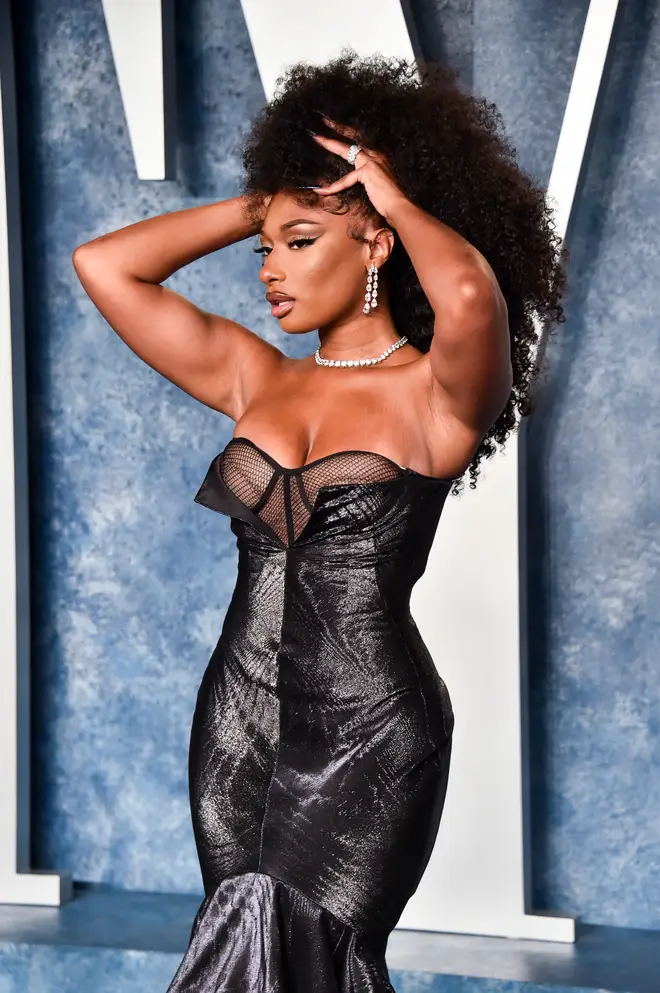 Lanez was due to be sentenced on Monday, April 10, and was pushed back to Monday April 17 but this has now been delayed AGAIN.
This is allegedly now the fourth time that the trial has been pushed back after the guilty verdict in December 2022.
Here are the key dates for Lanez's sentencing.

May 23 - prosecutors' position on aggravating factors for Lanez's convictions (great bodily harm) due

May 24 - prosecutors' sentencing memo due

June 6 - defense sentencing memo due

June 13 - sentencing hearing

— Meghann Cuniff (@meghanncuniff) May 9, 2023
On May 23rd 2023, the prosecutors position on aggravating factors for Lanez's convictions (including great bodily harm) are due.
On June 13th, Lanez will then be sentenced at a hearing, and is facing 22 years and eight months in jail for shooting Megan Thee Stallion.
Meanwhile, Megan Thee Stallion has broken her silence on Lanez's guilty verdict in a candid letter published by ELLE magazine.
"Not only did I survive being shot by someone I trusted and considered a close friend, but I overcame the public humiliation of having my name and reputation dragged through the mud by that individual for the entire world to see," Megan said in the interview.
She continued: "When the guilty verdict came on Dec. 23, 2022, it was more than just vindication for me, it was a victory for every woman who has ever been shamed, dismissed, and blamed for a violent crime committed against them."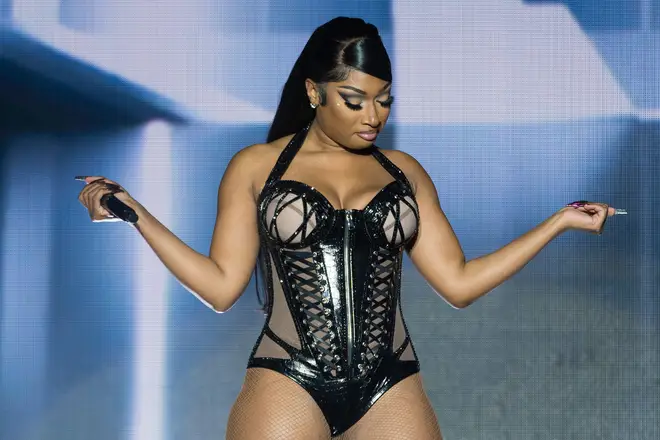 Lanez was convicted of shooting Megan Thee Stallion in her foot following a verbal altercation after leaving Kylie Jenner's party in July 2020.
Megan claimed Lanez, 30, fired several shots at her while shouting "dance, b****!" after an argument began over their relationship and music careers.