Cardi B addresses accusations of trolling Ice Spice on stage
6 June 2023, 11:06
Cardi B shows off massive floral arrangement
Cardi B was accused of trolling fellow rapper Ice Spice whilst performing at a festival.
Cardi B has responded after fans accused her of trolling Ice Spice on stage at a music festival performance.
The 30-year-old rapper took to Instagram Live to clarify her remarks after she transitioned her song 'Tomorrow 2' into 'Tomorrow' from the musical Annie.
She then projected images of twerking Annie, whose signature red curly hair is reminiscent to that of Ice Spice's onto screen, which led fans to believe she was trolling the 23-year-old rapper.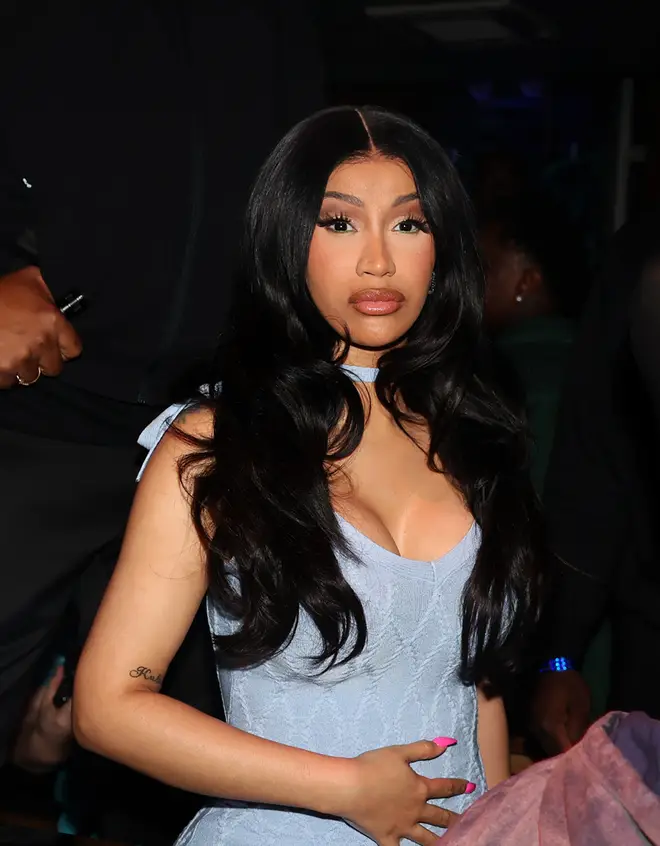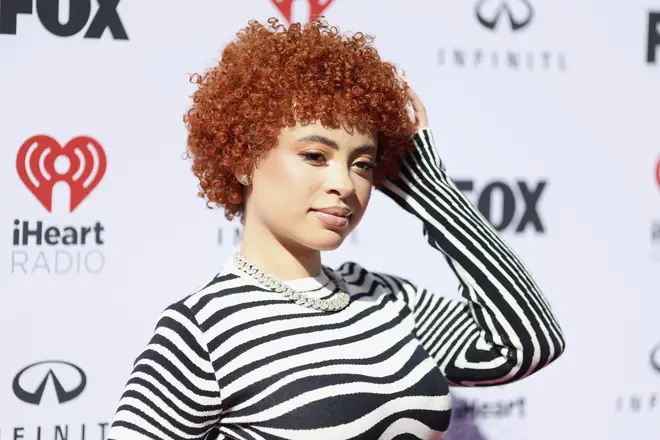 Some fans noted the resemblance between the images projected onto the screen and Ice Spice, and were not happy.
"Shading a girl that showed nothing but love to you?" tweeted one person after noting the similarity to the rapper and the character from the musical.
Another thought that the reason for this was due to Ice Spice's collaboration with Cardi's on/off enemy Nicki Minaj: "cardi shading ice spice unprovoked after she worked with nicki y'all see the pattern???"
cardi b putting a caricature of ice spice on her set in the same outfit she wore on a ig story when she was rapping tomorrow 2 and singing annie before transitioning into tomorrow 2… shading a girl that showed nothing but love to you. pic.twitter.com/gG6QwxQkOU

— fan account (@houseofknee) June 5, 2023
Cardi B has since responded to the trolling accusations and has hit back on an Instagram Live.
"I don't - that's not me, like come on now. First of all, y'all been wanting me to be messy all things. Y'all wanted me to be messy on the song, y'all wanted me to - nah, come on now," she quipped.
The rapper continued: "Cut the bulls**t, please. Get the mop. Y'all being too messy and y'all being annoying."
Ice Spice is yet to respond to the trolling accusations.
Daniel Kaluuya On Playing Spider-Punk In Spider-Man: Across the Spider-Verse | Capital XTRA