Trey Songz sued for sexual assault after 'exposing women's breasts'
5 June 2023, 11:19
Trey Songz reveals huge tattoo of his son Noah
The woman is now seeking at least $10 million in damages.
Rapper Trey Songz has been sued for at least $10 million after allegedly sexually assaulting a woman at a pool party.
A woman under the pseudonym Jane Does has filed a lawsuit against the 'Bottoms Up' singer in court last Thursday (1 June) and alleged that he groped her in 2013.
The lawsuit comes as Trey Songz has been hit with a series of legal issues in recent years, having different lawsuits in 2022 and 2016 too.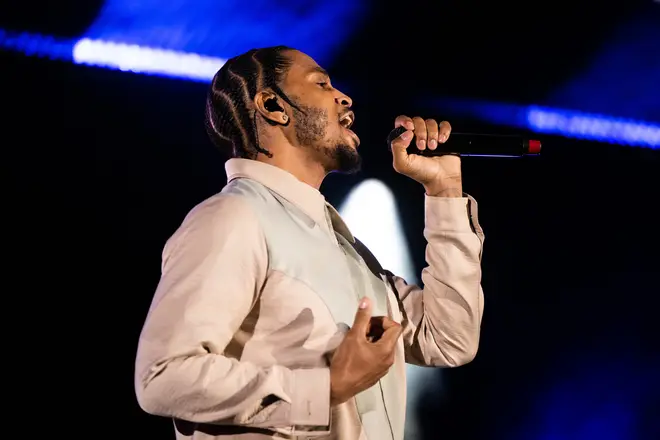 The lawsuit's papers have been obtained by Page Six, which alleged that the woman "thought it might be fun to politely take a picture" with the singer "in the background" whilst they were both inside of a drinks tent.
Doe then claimed that the rapper "came up behind" her and then allegedly "ripped back her bathing suit top, grabbed her breasts, and exposed them" to those inside the tent.
The accusers lawyers then claimed their client "nervously" laughed off the actions to "mask her shock and humiliation" and then pulled her top back on.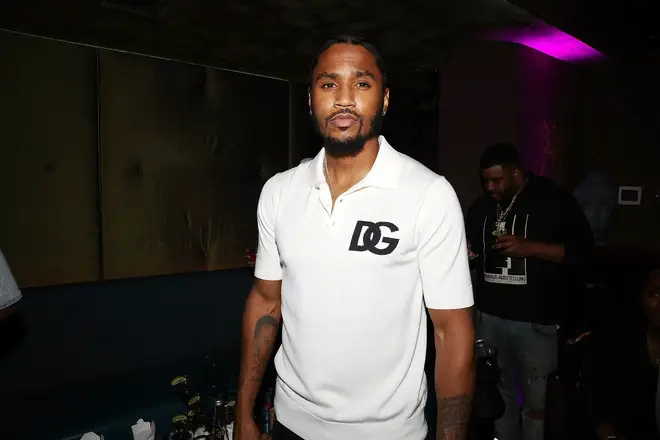 The lawyers also alleged that the rapper then "degradingly" chanted: "*itty in the open … t*tty in the open" in a video obtained by TMZ.
The court documents have alleged that the accuser has suffered a "great pain of mind and body, shock, emotional distress, physical manifestations of emotional distress" amongst other issues.
Two months ago, the accuser fired off a legal letter that revealed she wanted Songz to pay her around $5 million to drop the case.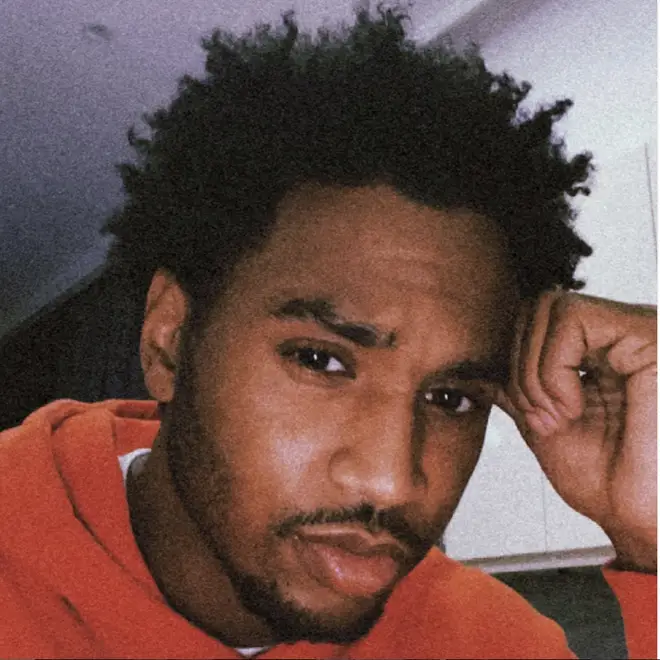 As no settlement was made, the accuser is now seeking at least $10 million in damages.
Her attorney told Page Six that: "The sexual assault allegation raised in the lawsuit against Trey Songz is deeply disturbing and a harsh reminder that the entertainment industry must address this issue."
Songz's lawyer told TMZ about the allegations that: "This is yet another example of decade-old allegations being repurposed into a federal case to take advantage of California's constitutionally questionable new look back window."
Daniel Kaluuya On Playing Spider-Punk In Spider-Man: Across the Spider-Verse | Capital XTRA