Kim Kardashian sparks relationship rumours with 'mystery man'
1 June 2023, 13:35
Tension growing between Kim and Kourtney in newest Kardashians episode
Kim Kardashian has hinted at a relationship with a mystery man!
Kim Kardashian has teased fans with a new mystery man less than a year after she split from boyfriend Pete Davidson.
The 42-year-old just last week insisted that she was 'single and not ready to mingle' during the premiere of The Kardashians season three, however it seems that circumstances may have changed.
However, a teaser for episode three of the Disney+ series seems to have hinted at a new beau for Kardashian.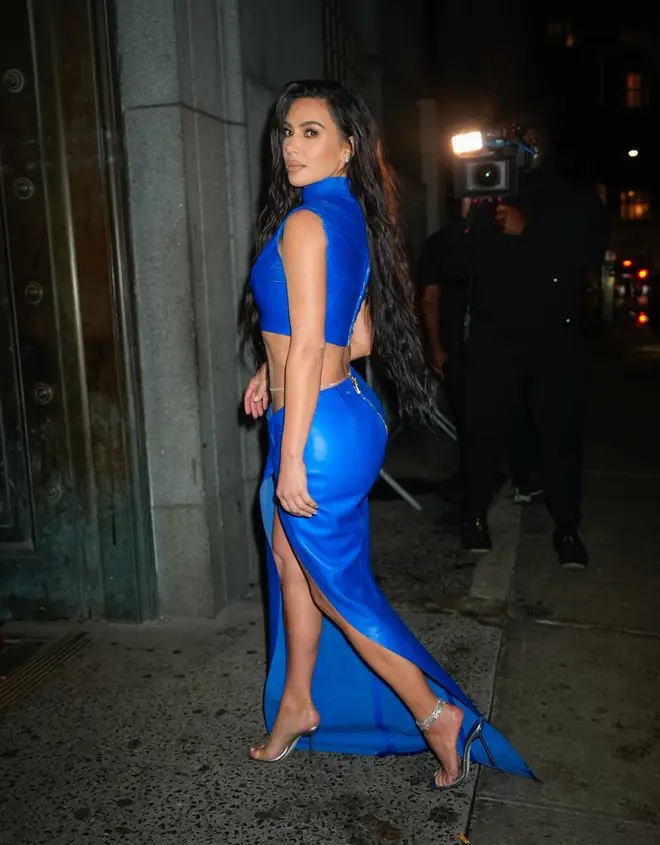 In the teaser, Kim could be seen chatting with Scott Disick, telling him: "My friends wanted me to meet someone."
"Let's call him Fred," Disick replied, before delving deeper: "Does he meet the standards?" he asked Kim.
Kim remained tight-lipped on who the mysterious 'Fred' is, but said "Oh, so meets the standards" about the man.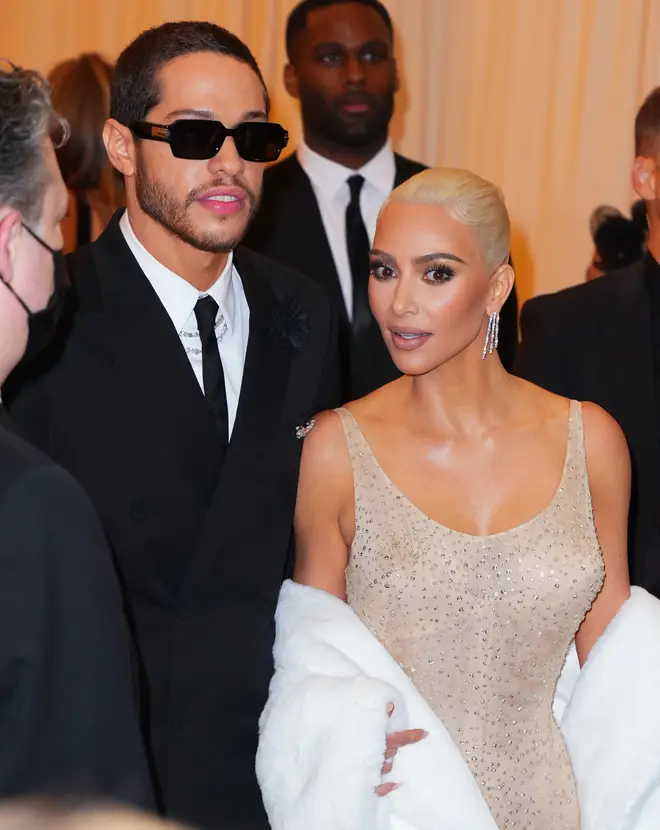 In another clip, Kim appeared to be texting the mysterious man whilst filming a confessional as a producer joked from behind the camera: "two years my a**."
Kim's possible new romance may come as a surprise to some fans after she declared in the season three premiere that she wasn't ready to date following her split from Pete.
"I'm single and I'm not ready to mingle, and that's okay," she told the camera after their nine-month romance came to an end in August 2022.
Halle Bailey & Jonah Hauer-King Reveal Their Best Memories From Filming 🧜‍♀️ | Capital XTRA