Nicki Minaj slammed over 'insensitive' comments about missing Titanic submarine
22 June 2023, 11:28
Ice Spice and Nicki Minaj twerk to new collab
Nicki Minaj has left fans divided over comments she made over the missing Titanic submarine.
Nicki Minaj has been slammed by fans over comments she made about the missing Titanic submarine.
The rapper spoke about the missing submarine, which lost navigation in the depths of the ocean last week (June 18), and it is now a race against time in the rescue mission.
It has been the talk of the internet since it went missing, and Nicki wondered how the experience was allowed to go ahead in the first place.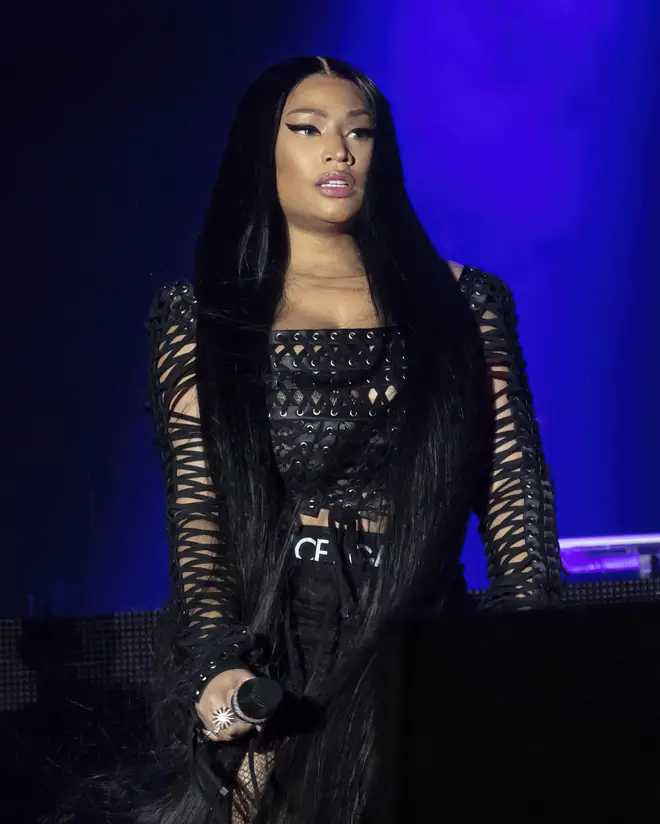 On her radio show, Queen Radio, the rapper said: "No one should be able to hop on a submarine, talkin' about they going down to look at the Titanic."
"Do you know how some people work their whole life and can't save up $250,000?" she continued.
"And you took $250,000 to hop on a submarine to go see a ship that mostly everybody died on."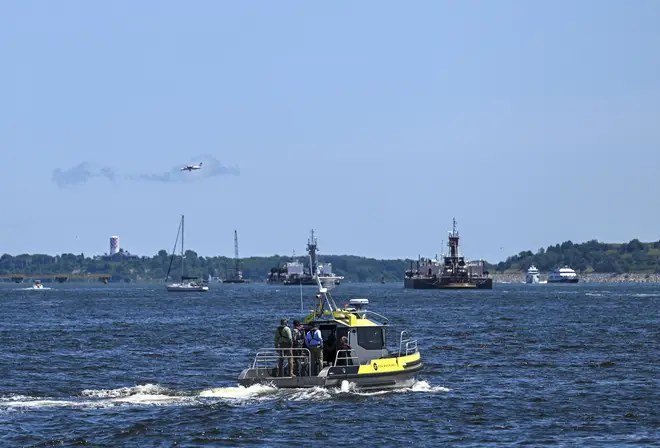 It is reported that the $250k was the amount the passengers paid for the experience to dive down to the Titanic wreckage.
Nicki did add that she is "keeping all five passengers in my prayers and wishing all the best to search and rescue teams," but some social media users weren't happy with the original comments.
"She just be putting her input anywhere where it don't concern her," one user wrote as another said: "Now... Nicki."
However, others were more empathetic towards Nicki as one said: "Very insightful. I agree."
"She's right. Like who would think that's a good idea lmao."
Meanwhile, the submarine has hours left of oxygen as a rescue mission is underway.
Demon 79 Cast On The Cryptic Way They Auditioned For Black Mirror ⚫️ | Capital XTRA