Everything we know about Kim Kardashian's new boyfriend 'Fred'
8 June 2023, 14:57
Kim Kardashian celebrates birthday month with Kim Kardashian Hollywood
Kim Kardashian is reportedly seeing a new man under the pseudonym 'Fred'.
Kim Kardashian has been dropping hints at a new mystery man she is reportedly dating, who goes under the pseudonym 'Fred'.
'Fred' was dubbed as a codename by Scott Disick during a dinner with Kim in a recent episode of The Kardashians, and fans have started speculating.
So, who's Fred? Here's everything we know about Kim Kardashian's latest rumoured flame.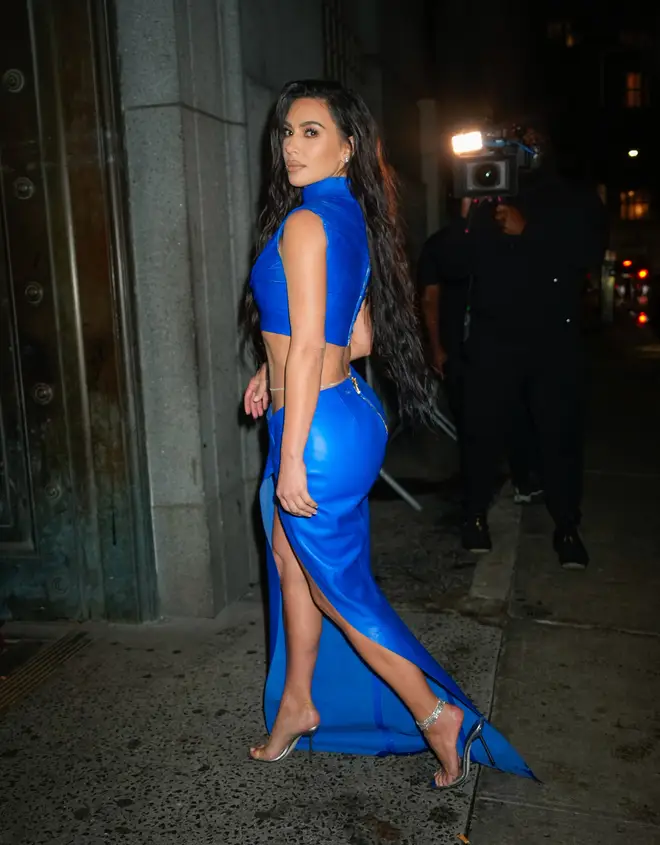 During the dinner, Kim revealed that she dined with Fred at a restaurant in New York City - the same place she had her secret dinners with ex Pete Davidson.
The exact location was censored from the episode, due to possible safety concerns.
Kim was dining with Scott as a break from her endeavours as Creative Director of Dolce & Gabbana.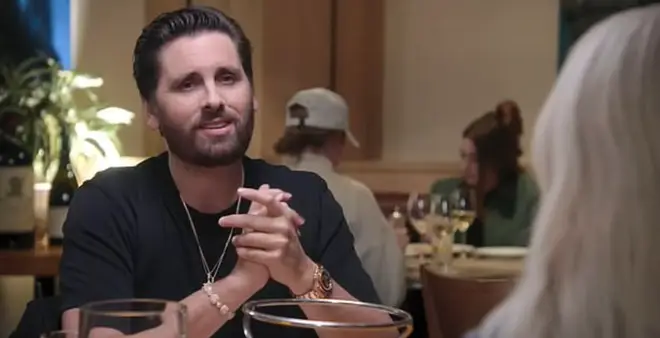 "I've been so busy with the Dolce & Gabbana campaign. There's so much to do before Milan, but I need some fun, and to just get out of the house," Kim revealed in a confession.
Kim added: "I love hanging out with Scott. We're both single right now so I feel like there's a lot to talk about and a lot to navigate."
"The one thing I learned from my last situation was the media made me feel like I was in a real serious relationship like so quickly. I just want to sneak around a little bit, like there's nothing wrong with wanting to sneak."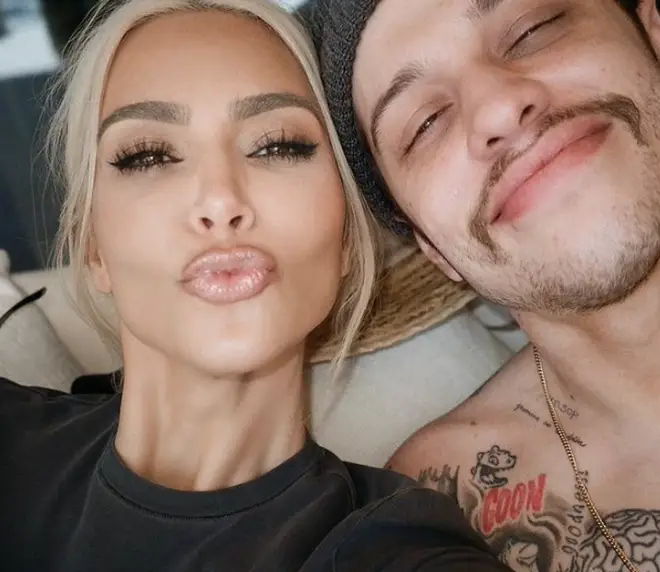 Kim revealed that her and her mystery man would date in a "private room downstairs", and says he "meets the standard."
Kim is currently publicly single and we are yet to see who 'Fred' actually is!
Daniel Kaluuya On Playing Spider-Punk In Spider-Man: Across the Spider-Verse | Capital XTRA